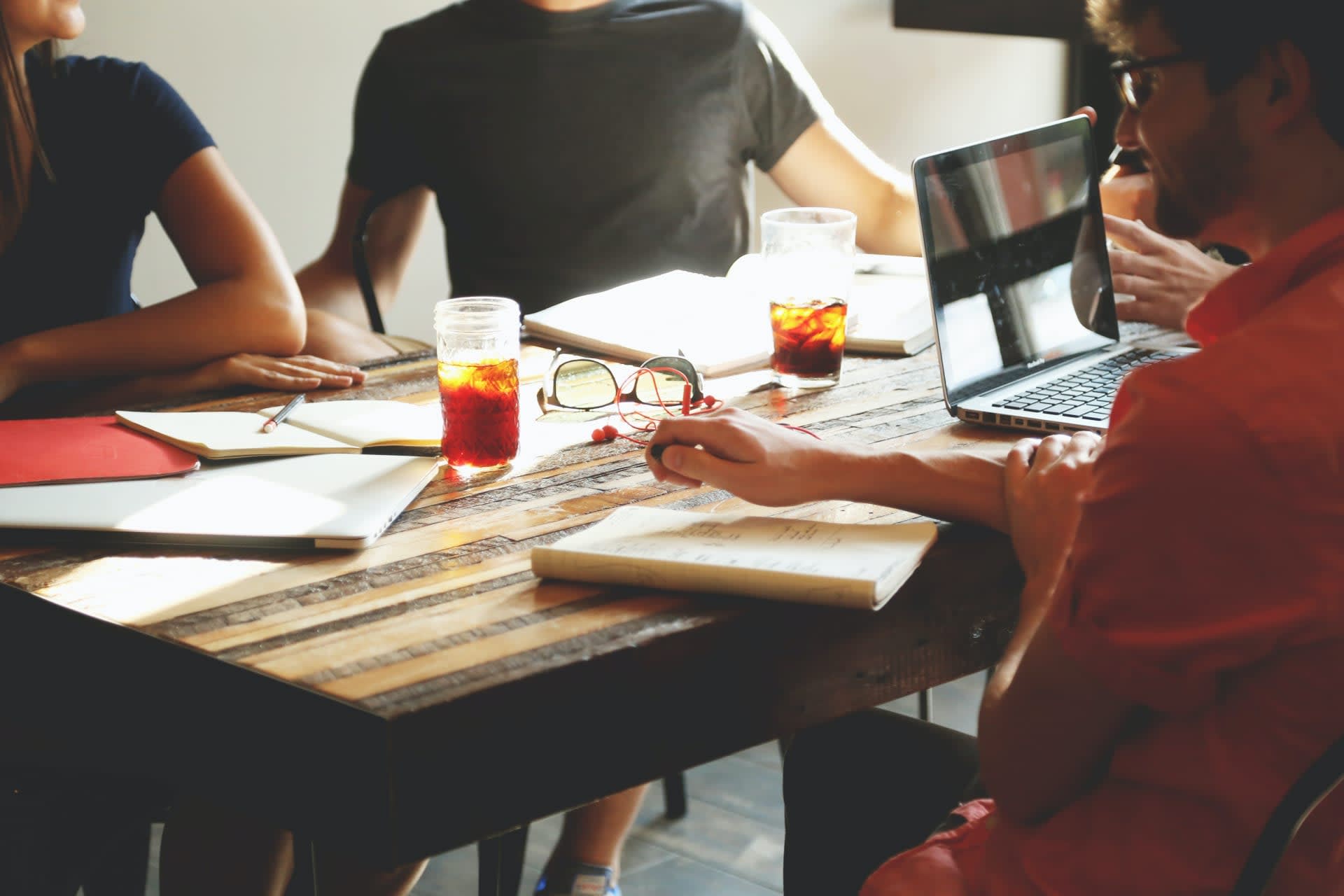 System Engineer / Lead Engineer
The Hague

,

Zuid-Holland

,

Netherlands

Airborne Composites Automation
Job description
Be part of an unique growth story!
Join us to help build the leading advanced composites automation and digital manufacturing company. Airborne is a technology leader in advanced composites, specialised in the industrialisation of engineering and manufacturing of durable fibre reinforced composites for Space, Aeronautics, Transport and Marine industries. Via Airborne's unique combination of skills: our deep and wide composites, software engineering and mechatronics know-how – we enable our customers to unlock their full potential in digital manufacturing growth and create a competitive advantage. We are agile, flexible and think like a start-up. This nimble approach is challenging for many incumbent companies—but it's at the heart of how we think to build winning positions by developing integrated, automated and connected manufacturing solutions for the composite industry.
Together we are a dynamic group of 135 highly educated and passionate employees, split between our headquarter in The Hague Ypenburg (NL) and our site in Lambourn (UK).


Airborne Composites Automation (ACA), is looking for an experienced System Engineer or Lead Engineer, depending on background and experience level of the selected candidate. At ACA we develop end-to-end automation and digitalization solutions for composites parts manufacturing. We have a suite of standard automated systems, but also design bespoke solutions for specific customer needs.


In this role you work within multidisciplinary project teams to solve some of the most complex challenges in composite manufacturing. As System Engineer you will be leading trade-offs, creating the overall system concept, setting up requirements and the basics of the final design. While as Lead Engineer you will be leading the (detailed) system designs in collaboration with your internal and external stakeholders. This will be custom designing of specific machines and equipment.



What is your new job?
You have an important role in the development of our product portfolio, and are responsible for the (conceptual) design of our automated manufacturing lines, cells and equipment and ensure they are being realized in an effective way. Realization will be done within the department and in cooperation with partners. You will take the lead responsibility for ensuring the design and builds of various equipment are on track, partnering with your peers, while maintaining the (client) requirements, design codes and of course the safety standards. Within the team you guide and develop the engineers to realize the products from the smallest details to a safe and fully functional machine.

In the multi-disciplinary projects, you support the team as a true architect, linking the various disciplines to realize the best value for our clients in automated manufacturing. Furthermore, you support business development and project managers with your technical knowledge in client relations. Specific tasks and responsibilities include:

You are responsible for:
(Conceptual) system design of robotic manufacturing cells or lines.
Defining and writing specifications to outsource complex equipment at partners.
Technical coordination and supervision of both internal and subcontracted work.
Lead the definition of system verification, up to FAT and SAT with client.
Contributing to client tenders (concept design, schedule, cost and price calculations).
Reporting Lines and Interactions
You will report to the Engineering Leader of ACA. You will work together with your colleagues in the business unit (Project Management, Mechanical-, Automation-, Process Engineering), ACA's partners, suppliers, and customers.
Job requirements
Education
A degree in Mechanical, Mechatronics, Industrial or similar.
Work experience
Minimum of 5 years of experience in machine and manufacturing equipment design.
Experience and/or a good understanding about software/automation.
Experience with composites is a plus.
Knowledge of (machine) design standards, tolerances and legislation.
The ability to convey technical ideas in common terms to business partners, product managers, designers and engineers alike.
Experience in mentoring and guiding other engineers is a plus.
What is in it for you?
A workplace which is truly based on trust, and as such a high level of autonomy is provided for you to do your work as you see fit. With our innovative portfolio of automation products there is always a challenge for you to sink your teeth in, allowing you to get out of your comfort zone. We offer you a well rewarding job in an inspiring environment with like-minded and talented colleagues. Furthermore, we offer:

Good primary and secondary terms of employment
Generous annual leave of 32 days
Retirement Pension Plan
Opportunities for personal and professional growth, by training, learning on the job and coaching.
A hybrid environment with possibilities to work from home.
Information & procedure
In case you would like to apply, please send in your application (motivation and resume) via the Apply here button.
Please note: a pre-employment screening (education check and conduct of good behavior / VOG) will be part of the hiring process.
Third party applications are not appreciated.