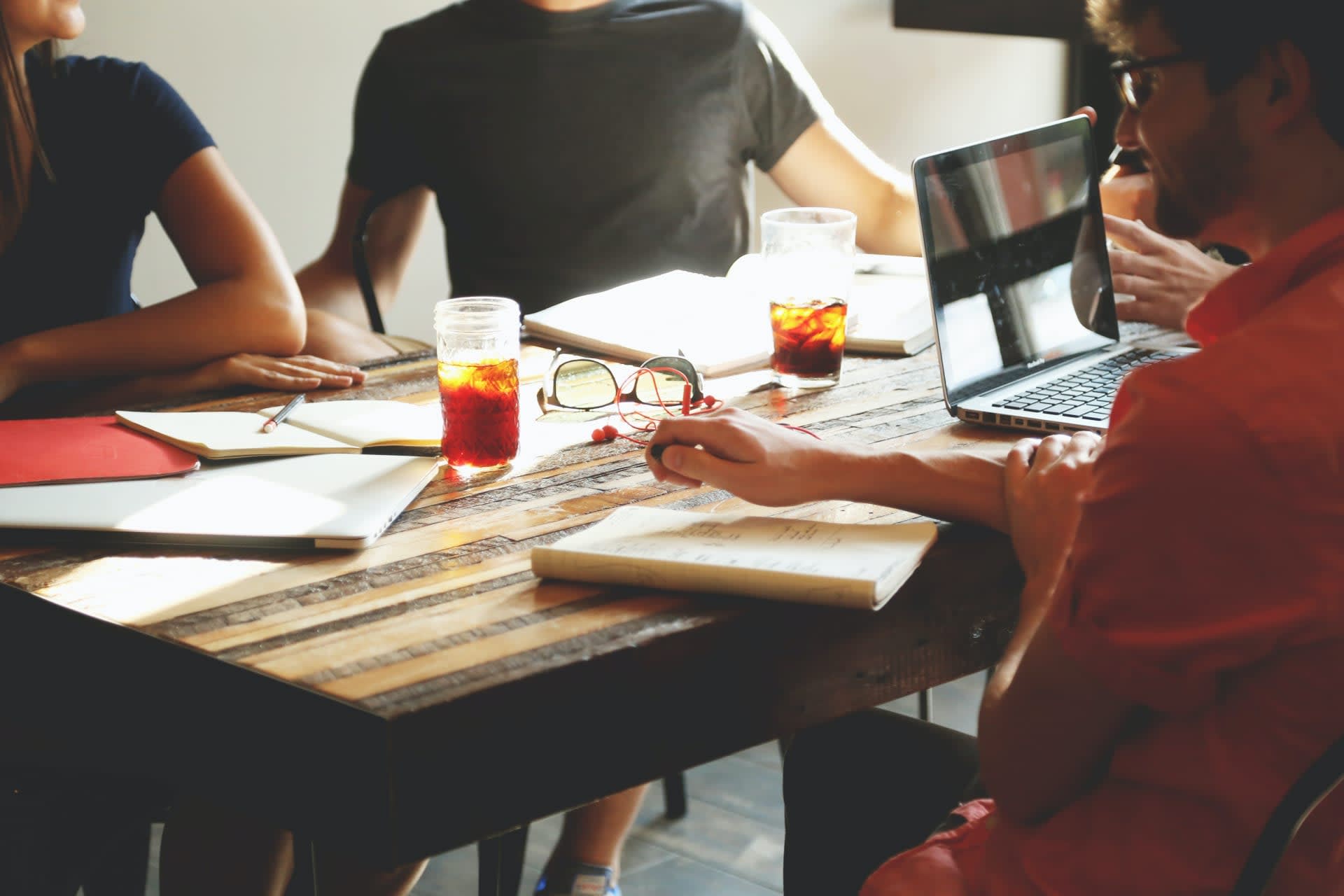 Sr Automation Engineer/Team Lead
Den Haag

,

Zuid-Holland

,

Netherlands

Airborne Composites Automation
Job description
Be part of an unique growth story!
Join us to help build the leading advanced composites automation and digital manufacturing company. Airborne is a technology leader in advanced composites, specialised in the industrialisation of engineering and manufacturing of durable fibre reinforced composites for Space, Aeronautics, Transport and Marine industries. Via Airborne's unique combination of skills: our deep and wide composites, software engineering and mechatronics know-how – we enable our customers to unlock their full potential in digital manufacturing growth and create a competitive advantage. We are agile, flexible and think like a start-up. This nimble approach is challenging for many incumbent companies—but it's at the heart of how we think to build winning positions by developing integrated, automated and connected manufacturing solutions for the composite industry.
Together we are a dynamic group of 135 highly educated and passionate employees, split between our headquarter in The Hague Ypenburg (NL) and our site in Lambourn (UK).
What is your new job?
As Senior Automation Engineer (Team Lead) at Airborne Composites Automation (ACA) you are responsible for the controls and automation systems of our new and innovative solutions for the composites industry. You are a seasoned engineer who brings technical expertise, leadership, and best practices to strengthen our automation team.
In this role you are the automation expert and a source of information of industrial control systems for the business unit. You will be leading, developing, motivating, and coaching the automation team. In this pivotal function you ensure that all technical communication with the parties involved (such as: customers, suppliers, project leaders, engineers, and technicians) runs smoothly. You are able to define the customer's technical requirements and issue both technical and functional specifications. You will support the project manager with defining work packages, planning, and organising all technical activities. Furthermore you support business development in the quotation phase.
You are up to date with the latest in-depth technical knowledge, and act as a technical source of information for engineers, management, and business development.
You  are responsible for:
Understanding requirements on user interfaces, communication interfaces. And creating specifications based on these requirements.
Designing, developing, and programming PLC control systems and safety systems.
Integrating third party hardware.
Controlling and programming industrial robots.
Ensuring that the developed automated solutions operate safely, robustly, and reliably.
Troubleshooting equipment problems and performing complex system tests.
Writing clear documentation and work instructions.
We expect that the job will be about 80% engineering and 20% team management.
Reporting Lines and Interactions
You will report to the Engineering Manager of ACA. You will work together with your colleagues in the business unit (Project Management, Mechanical-, Automation-, Process Engineering), ACA's partners, suppliers, and customers.
Job requirements
Education
Minimum BSc degree in a technical subject, e.g. Electrical Engineering or Industrial Automation
Work experience

Ten years of relevant experience in designing and programming industrial automation systems
Five years in a coordinating role in industrial automation
Broad experience with Siemens PLCs
Experience with robot platforms
Experience with KUKA robots is an advantage, but not required
Experience with the aerospace industry is an advantage, but not required
Other

Strong interpersonal and communication skills to build strong working relationships
Systems engineering view, capable of linking the high level requirements to detailed solutions
Ability and attitude to look beyond project boundaries
Ability to align all stakeholders, from operational to strategic level
Fluent in English
What's in it for you?

A workplace which is truly based on trust, and as such a high level of autonomy is provided for you to do your work as you see fit. With our innovative portfolio of automation products there is always a challenge for you to sink your teeth in, allowing you to get out of your comfort zone. We offer you a well rewarding job in an inspiring environment with like-minded and talented colleagues. We encourage opportunities for personal and professional growth, by training, learning on the job and coaching.
Furthermore, we offer:
Good primary and secondary terms of employment
Generous annual leave of 32 days
Retirement Pension Plan
Opportunities for personal and professional growth, by training, learning on the job and coaching.
A hybrid environment with possibilities to work from home.
Information & procedure
In case you would like to apply, please send in your application (motivation and resume) via the Apply here button.
Please note: a pre-employment screening (education check and conduct of good behavior / VOG) will be part of the hiring process.
Third party applications are not appreciated.