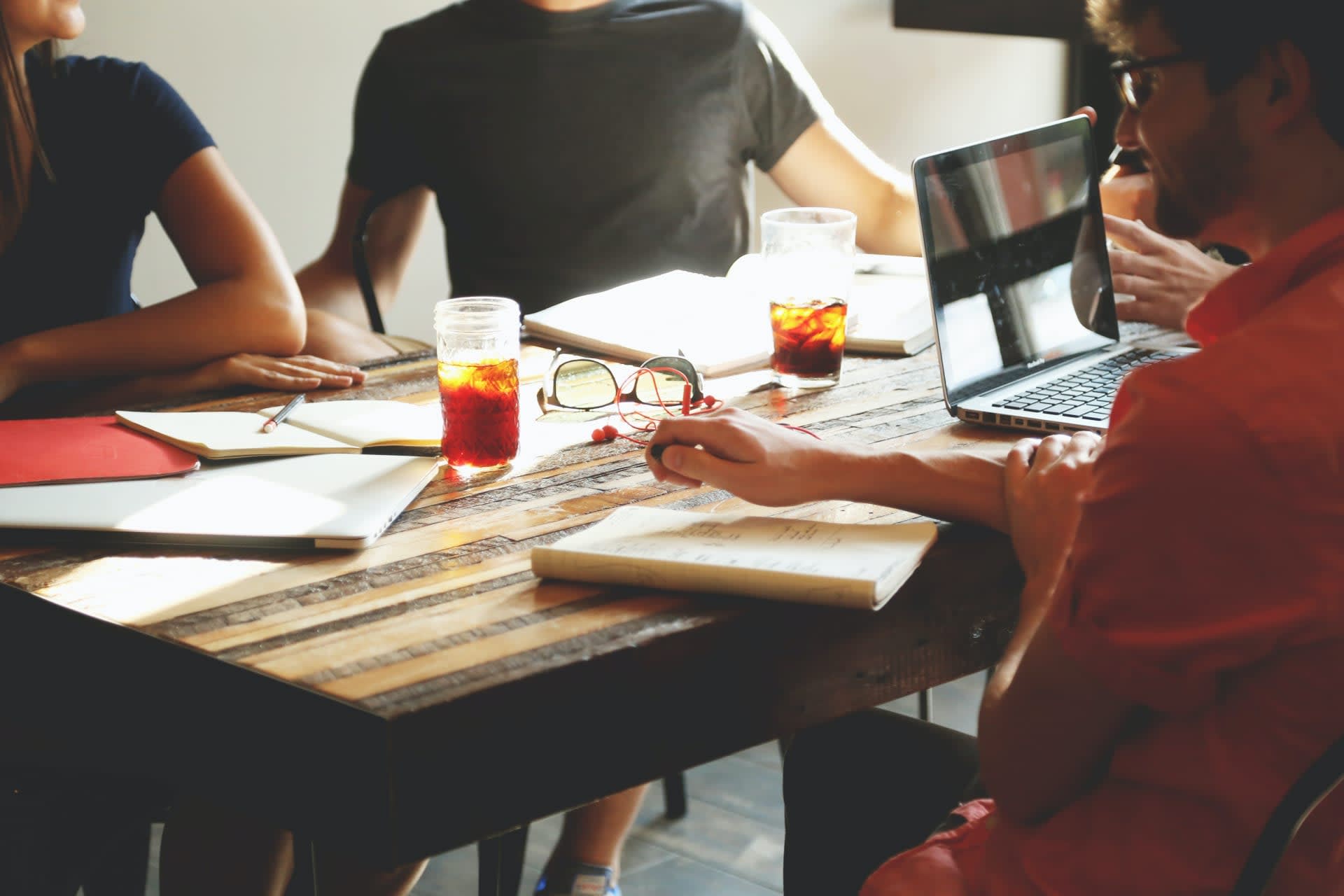 Quality Assurance Engineer
Ypenburg

,

Zuid-Holland

,

Netherlands

Airborne Aerospace
Job description
Be part of a unique growth story!
Join us to help build the leading advanced composites automation and digital manufacturing company. Airborne is a technology leader in advanced composites, specialised in the industrialisation of engineering and manufacturing of durable fibre reinforced composites for Space, Aeronautics, Transport and Marine industries. Via Airborne's unique combination of skills: our deep and wide composites, software engineering and mechatronics know-how – we enable our customers to unlock their full potential in digital manufacturing growth and create a competitive advantage. We are agile, flexible and think like a start-up. This nimble approach is challenging for many incumbent companies—but it's at the heart of how we think to build winning positions by developing integrated, automated and connected manufacturing solutions for the composite industry.
Together we are a dynamic group of 135 highly educated and passionate employees, split between our headquarter in The Hague Ypenburg (NL) and our site in Lambourn (UK).

Airborne Aerospace is looking for an experienced Quality Assurance Engineer. At Airborne we are dedicated to the design and manufacturing of composite aerospace structures. Composites are rapidly becoming the standard material of choice, because of its superior light weight performance which is essential to reduce fuel consumption, either for aircraft or launches into space. But to apply composites at large scale, challenges remain: new technologies are needed to manufacture the components in more industrialized, cost-efficient processes, and better design and manufacturing concepts are required to also use composites in areas where currently metal is still used.
What is your new job?
Our new Quality Assurance Engineer supports all business units located at the Airborne Headquarter in The Hague-Ypenburg. The business units mainly deliver products to the Space and Aerospace industries.
In this supporting role, you will assure and improve the quality of the production process, products and the quality management system. You will be part of a dynamic team of Quality Assurance Engineers, Quality Controllers and Measurement Engineers.
Our Quality Assurance Engineer needs to be a good communicator who can work independent as well as in a team.


You are responsible for:

Deliver quality related documents within the project team:
Definition and implementation of quality assurance plan within the project
Definition and implementation of the product inspection plan
Ensuring the compliance of the supply chain
Corrective and preventive actions:
Improving and promoting the nonconformity process
Defining and implementing (within a team) the root cause analyses and needed actions
Ensure the implementation of the improvement process in both projects and Airborne wide
Sustaining and implementing qualifications & certifications:
Improving the QMS by reviewing and improving procedures and instructions
Quality liaison between client, suppliers and Airborne projects and programs
Lowering cost of quality by improving the efficiency of quality assurance and quality control
Perform FAI and FAT
Perform internal and external auditing
Reporting Lines and Interactions
You will report to the Quality Team Lead. You will work together with engineers, project managers, quality control, production and procurement.
Job requirements
Education
Bachelor's degree in technical education or similar level due to work experience
Work experience
3 years of experience in quality within a design and manufacturing environment
Quality auditing experience
Experience in the aerospace industry or composite related production is a plus
Other
Risk-based thinking
Excellent attention to details
Proficient in Dutch and English (verbal and writing)
Knowledge Lean manufacturing and implementation is an advantage
Experience in the aeronautical industry is an advantage
Experience in the composite industry is an advantage
What's in it for you?
A workplace which is truly based on trust, and as such a high level of autonomy is provided for you to do your work as you see fit. With our innovative portfolio of automation products there is always a challenge for you to sink your teeth in, allowing you to get out of your comfort zone. We offer you a well rewarding job in an inspiring environment with like-minded and talented colleagues. We encourage opportunities for personal and professional growth, by training, learning on the job and coaching.
Furthermore, we offer:
Good primary and secondary terms of employment
Generous annual leave of 32 days

Retirement Pension Plan

Opportunities for personal and professional growth, by training, learning on the job and coaching.

A hybrid environment with possibilities to work from home.

Information & procedure
In case you would like to apply, please send in your application (motivation and resume) via the Apply here button.
Please note: a pre-employment screening (education check and conduct of good behavior / VOG) will be part of the hiring process.
Third party applications are not appreciated.
.