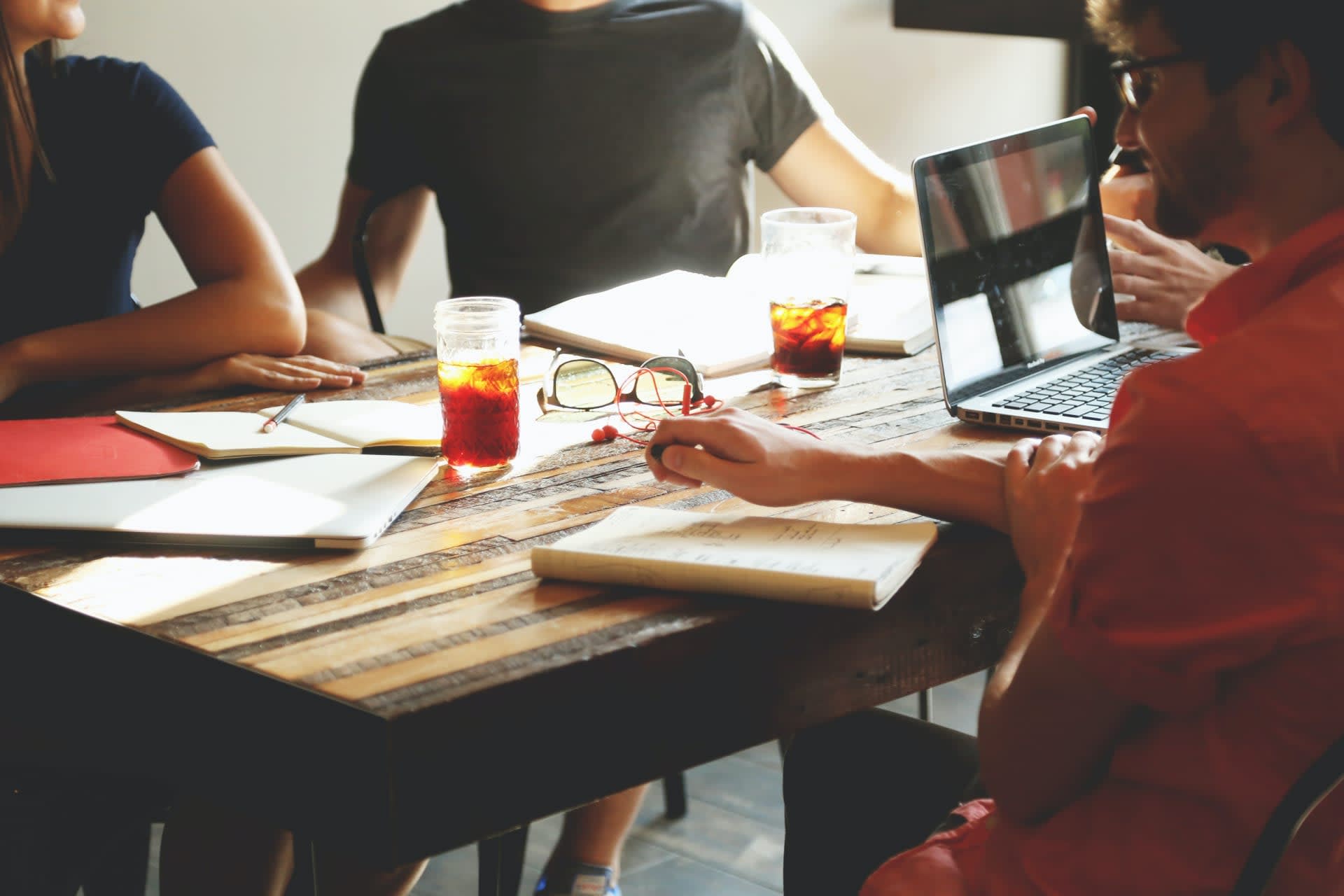 Junior Sales Engineer
Ypenburg

,

Zuid-Holland

,

Netherlands

Airborne Aerospace
Job description
Be part of an unique growth story!
Join us to help build the leading advanced composites automation and digital manufacturing company. Airborne is a technology leader in advanced composites, specialised in the industrialisation, engineering and manufacturing of durable fibre reinforced composites for Space, Aeronautics, Transport and Marine industries.
Via Airborne's unique combination of skills: our deep and wide composites, software engineering and mechatronics know-how – we enable our customers to unlock their full potential in digital manufacturing growth and create a competitive advantage. We are agile, flexible and think like a start-up. This nimble approach is challenging for many incumbent companies—but it's at the heart of how we think to build winning positions by developing integrated, automated and connected manufacturing solutions for the composite industry.

Together we are a dynamic group of highly educated and passionate employees, split between our headquarter in The Hague Ypenburg (NL) and our site in Lambourn (UK).

What is your new job?
As a Junior Sales Engineer, you will play a crucial role in driving sales and promoting our cutting-edge aerospace products and solutions.
In this role, you will have the opportunity to work closely with our experienced sales team and gain hands-on experience in the aerospace industry. You will be responsible for identifying new business opportunities, building relationships with potential clients, and providing technical expertise to support the sales process.
You are responsible for:
Proposals and calculations:
Translate client requirements into technical specifications;
Identify possibilities for improving the competitiveness of our offering;
Drawing up competitive proposals that meet the client's requirements;
Drawing up the budget and schedule for the proposal;
Compile technical documents for the bid, including reports, specifications, risk analysis, qualification plan and technical proposal;
Attending negotiations with our clients;
Managing the proposal generation process with the customer deadline.

(Inter) Departmental and external collaboration:
Determining what internal and external resources are needed;
Obtaining input from support departments and assessing that input;
Internal department audits
Support of ERP implementation and use
Assisting the Business Development Managers in concluding contracts.

Roadmapping, CRM (Salesforce), Lead Express, Marketing Automation & Client relations

CRM updating, expending and improving;
Support BDM's in shaping BU strategy, business plans, prepare proposal reviews, present to Review Board;
Making market analysis.
Supporting webinars and trade show preparations

Reporting Lines and Interactions
You report to the Business Development Manager and will work together with colleagues from Business Development.
Job requirements
Education
Bachelor's degree at higher vocational education (HBO) level of Master's degree at university level in Engineering.
Work experience
Strong technical knowledge and understanding of aerospace industry
Excellent communication and interpersonal skills
Ability to build and maintain relationships with clients
Proven experience in sales or customer service
Ability to work independently and as part of a team
Proficiency in Microsoft Office Suite
Willingness to travel as required
Strong problem-solving and analytical skills
Attention to detail and ability to meet deadlines
What's in it for you?
A workplace which is truly based on trust, and as such a high level of autonomy is provided for you to do your work as you see fit. With our innovative portfolio of automation products there is always a challenge for you to sink your teeth in, allowing you to get out of your comfort zone. We offer you a well rewarding job in an inspiring environment with like-minded and talented colleagues. We encourage opportunities for personal and professional growth, by training, learning on the job and coaching.
Furthermore, we offer:
Good primary and secondary terms of employment
Generous annual leave of 32 days
Retirement Pension Plan
Opportunities for personal and professional growth, by training, learning on the job and coaching.
A hybrid environment with possibilities to work from home.
Information & procedure
In case you would like to apply, please send in your application (motivation and resume) via the Apply here button.
An online assessment is part of this application procedure. Please note: a pre-employment screening (education check and conduct of good behavior / VOG) will be part of the hiring process.
Please note: a pre-employment screening (education check and conduct of good behavior / VOG) will be part of the hiring process.
Third party applications are not appreciated.