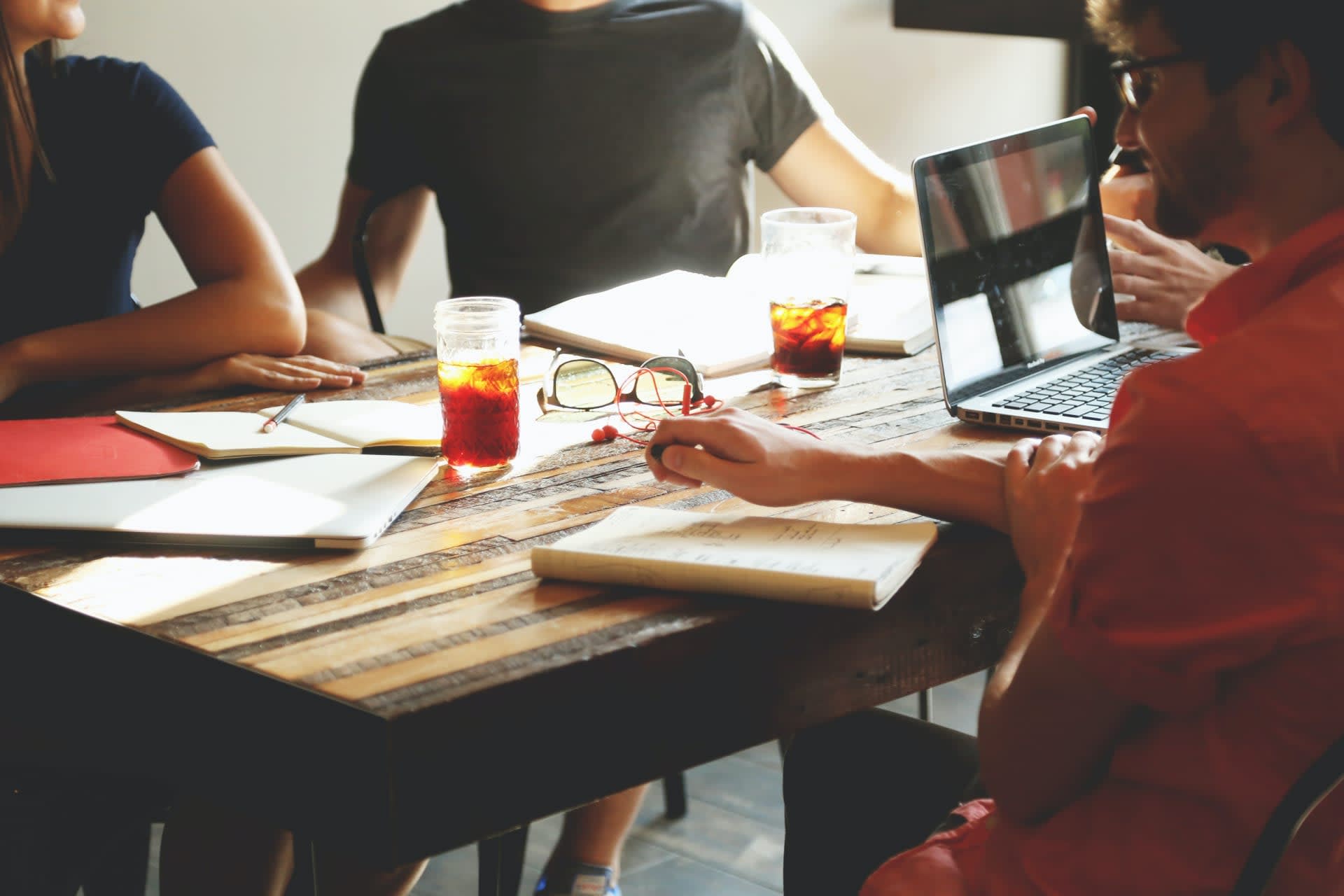 Student Internship
Ypenburg

,

Zuid-Holland

,

Netherlands

Airborne Aerospace
Job description
Be part of an unique growth story!

Join us to help build the leading advanced composites automation and digital manufacturing company. Airborne is a technology leader in advanced composites, specialised in the industrialisation of engineering and manufacturing of durable fibre reinforced composites for Space, Aeronautics, Transport and Marine industries. Via Airborne's unique combination of skills: our deep and wide composites, software engineering and mechatronics know-how – we enable our customers to unlock their full potential in digital manufacturing growth and create a competitive advantage. We are agile, flexible and think like a start-up. This nimble approach is challenging for many incumbent companies—but it's at the heart of how we think to build winning positions by developing integrated, automated and connected manufacturing solutions for the composite industry. Together we are a dynamic group of 135 highly educated and passionate employees, split between our headquarter in The Hague Ypenburg (NL) and our site in Lambourn (UK).

What kind of assignments do we have?
We offer a variety of career opportunities for technical and non-technical interns. We don't just need people with experience in composites. We also seek highly qualified students with experience in aerospace, manufacturing, oil and gas, or another type of industry.

We truly believe that students offer an innovative view to our technology and team. Fresh minds and those who are willing to push the envelope are going to launch our company further than the rest. We are committed to finding and hiring the best out there and it starts with you!

Within Airborne, we have internships in many specialist areas, such as structural engineering, process engineering, project management, quality and sales. 
Job requirements
What you get (or can get in the future)
A fun time among great people in an fast-growing company
The possibility to grow beyond your role. Most of our interns end up staying with us after their internship and graduation!
A great opportunity to be part of an unique growth story!

In case you would like to apply, please send in your application (motivation and resume) via the Apply here button

Please note: a pre-employment screening (education check and conduct of good behavior / VOG) will be part of the hiring process