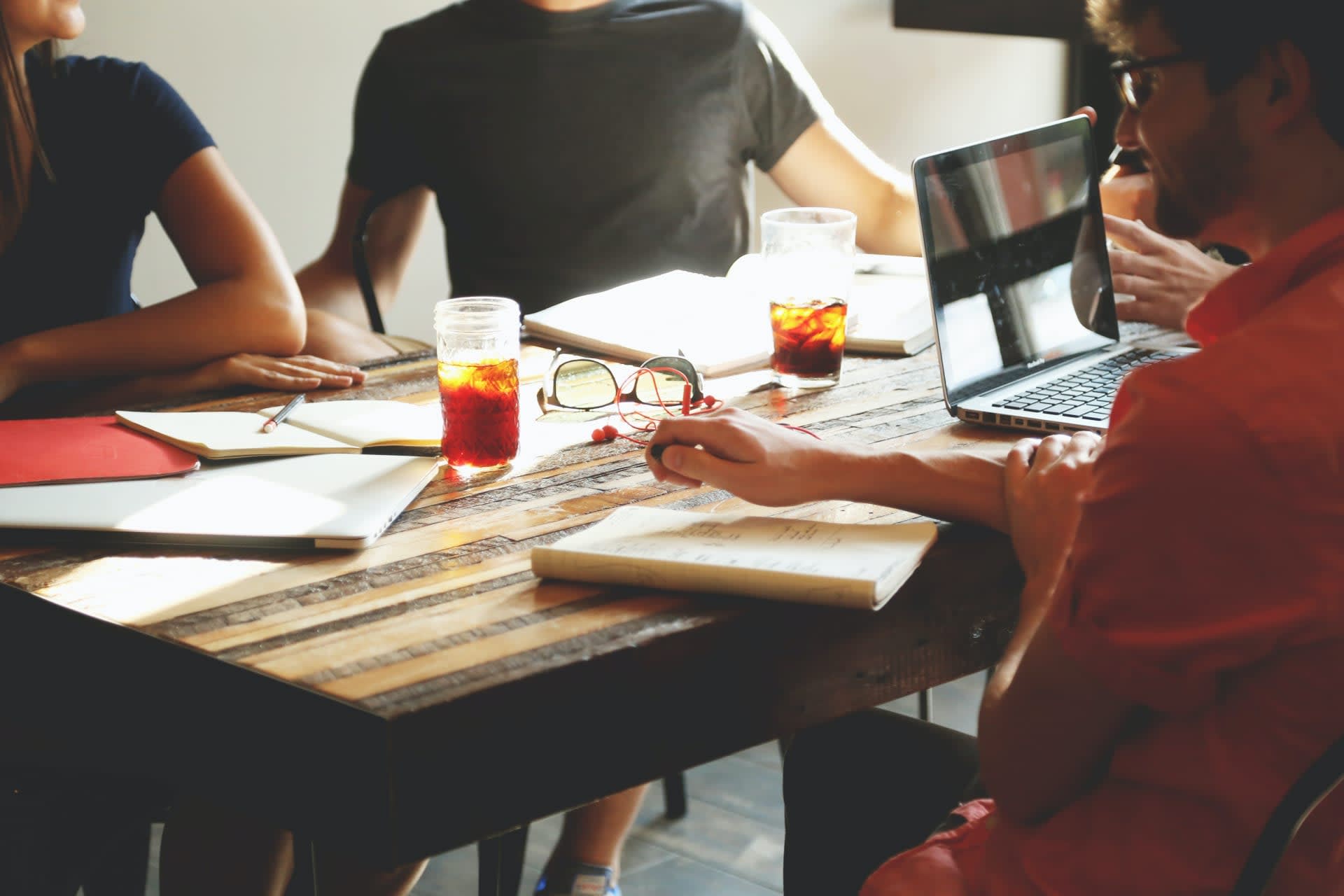 Composites Technician
Lambourn

,

England

,

United Kingdom

Airborne UK
Job description
Be part of a unique growth story! 
Join us to help build the leading advanced composites automation and digital manufacturing company. Airborne is a technology leader in advanced composites, specialised in the industrialisation of engineering and manufacturing of durable fibre reinforced composites for Space, Aeronautics, Transport and Marine industries. Via Airborne's unique combination of skills: our deep and wide composites, software engineering and mechatronics knowledge – we enable our customers to unlock their full potential in digital manufacturing growth and create a competitive advantage. We are agile, flexible and think like a start-up. This nimble approach is challenging for many incumbent companies—but it is at the heart of how we think to build winning positions by developing integrated, automated, and connected manufacturing solutions for the composite industry.
Together we are a dynamic group of 135 highly educated and enthusiastic employees, split between our headquarter in The Hague Ypenburg (NL) and our site in Lambourn (UK).
What is your new job?

The Composites Technician will be responsible for the manufacturing of composite components using a range of hand-building processes and equipment while ensuring compliance with health and safety and quality standards. They will work on tasks such as pattern building, lamination, prepreg processes, infusion, and RTM.

You are responsible for:
Compliance with following Airborne health and safety policies and quality management procedures.
Manufacturing of complex composite products, including tasks such as but not limited to:
- Interpreting engineering drawings accurately.
- Following and completing work instructions.
- Mould preparation.
- Mixing resins systems.
- Cutting carbon and glass dry fibre fabric and prepreg materials.
- Vacuum bagging.
- Resin Infusion and Injection.
- Monitoring process parameters (temperature, time, pressure, etc.).
- Removing products from moulds.
- Trimming and cleaning.
- Oven set-up.
- Use of hand and power tools for drilling, cutting and grinding operations while wearing appropriate PPE.
- Operation of suitable equipment, as needed, and for which suitable training will be provided (CNC Ply Cutter, 3 Axis Router, Forklift Truck).
Identifying and proactively solving problems in the manufacture of products to optimize efficiency or technical solutions that benefit Airborne.
Ensuring the cleanliness and tidiness of the facility to create a safe work environment.
Promptly completing timesheets to allow tracking of projects and progress.
Possessing general computer literacy skills that enable you to navigate and use relevant software programs like excel and word.
Job requirements
Characteristics:
Level 3 qualification in an engineering discipline or proven experience working in composite manufacturing using prepreg and dry fibres.
Ability to communicate well with others, both technical and non-technical.
What we offer 

Working at Airborne International will give you the opportunity to develop your career by working on highly innovative projects. We offer you a well rewarding job in an inspiring environment with like-minded and talented colleagues. You will become part of our inspiring company where innovation, quality and creativity are key to meet our company goals. We will give you the opportunity for personal and professional growth, by training, learning on the job and coaching. A fantastic opportunity to be part of a unique growth story!

Furthermore, we offer:
Hybrid working conditions, with office commutable from major cities including:
London, Bristol, Bath or Southampton

Sociable work environment with regular company parties
Competitive salary
25 days annual leave

Generous benefits package including:
Pension plan 
Private health insurance 
13 weeks paid sickness leave
Income protection for sickness or injury at 75% of salary
Death in service (3x salary)
Please note all applicants must be eligible to work in the UK.
Information & procedure

In case you would like to apply, please send in your application (motivation and resume) via the Apply here button.
Third party applications are not appreciated.