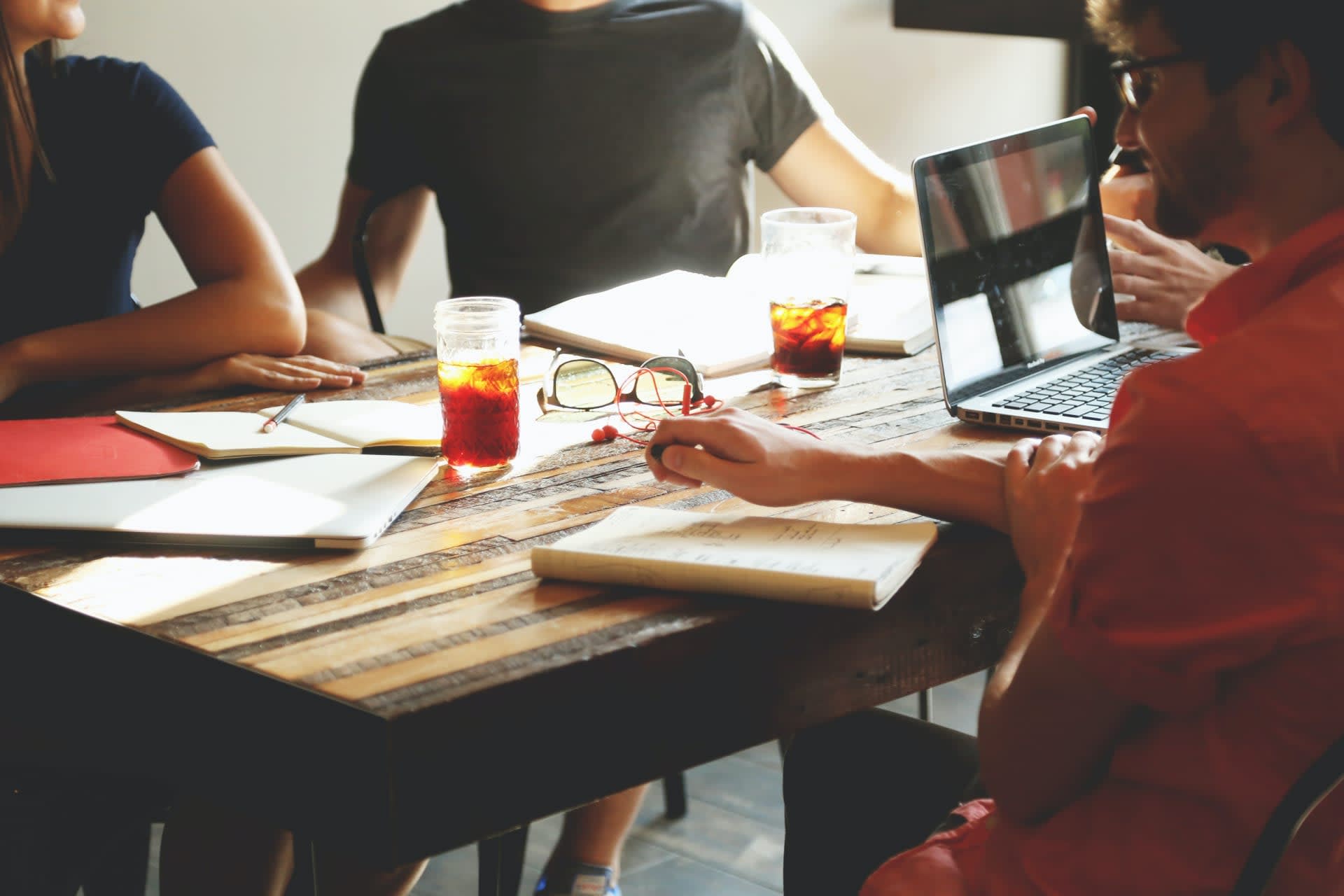 Commercial Project Engineer
Lambourn

,

England

,

United Kingdom

Airborne UK
Job description
Be part of a unique growth story!
Join us to help build the leading advanced composites automation and digital manufacturing company. Airborne is a technology leader in advanced composites, specialised in the industrialisation of engineering and manufacturing of durable fibre reinforced composites for Space, Aeronautics, Transport and Marine industries. Via Airborne's unique combination of skills: our deep and wide composites, software engineering and mechatronics knowledge – we enable our customers to unlock their full potential in digital manufacturing growth and create a competitive advantage. We are agile, flexible and think like a start-up. This nimble approach is challenging for many incumbent companies—but it is at the heart of how we think to build winning positions by developing integrated, automated, and connected manufacturing solutions for the composite industry.
Together we are a dynamic group of 135 highly educated and enthusiastic employees, split between our headquarter in The Hague Ypenburg (NL) and our site in Lambourn (UK).

Our vision is To disruptively industrialise composite manufacturing using intelligent automation!

What is your new job?
As part of Airborne's growing consultancy team, the Commercial Project Engineer is responsible for supporting the development and delivery of automation and digitalization consultancy projects and the overall growth of Airborne through building a long term pipeline for parts and automation. The role combines technical work with opportunities to develop commercial and managerial skills.

You are responsible for:
Support commercial team in developing pipeline within target markets (Aero, defence, automotive, micromobility, AAM) through market research and analysis. 
Create sales pipeline for consultancy, including creating leads, prospects, building opportunities and closing sales within remit defined by go to market plan. 
Be involved in development of commercial strategy and go to market plans
Build relationships and trust with customers to build pipeline of return work, including parts production and automation. 
Support development of project scopes with internal and external stakeholders, and generate proposals. 
Lead smaller composites automation and digitalisation consultancy projects including:
o Project planning and communication
o Delegation to team to ensure successful outcomes.
o Changes in scope and budget as needed throughout the project


Undertake technical activities including:
o Value Stream Mapping
o Cost modelling
o Matching gaps/opportunities with Airborne products
o Proposing materials and processes to solve customer needs
o Working with suppliers and partners to develop solution where Airborne doesn't have suitable products.
o Report writing and presenting conclusions


Act as voice of the customer on engineering projects leading on from consultancy.
Support consultancy team in administrative tasks include quote management and CRM.

Networking and thought leadership
maintain and expand external network (know and be known)
visit customers and trade shows (external visibility)
Undertake PR and marketing activities as required according to the marketing plan
Preparation of presentations for conferences and articles for industry magazines
Build LinkedIn network personally and for company by generating relevant and interesting
content.
Ensure the security of work though company IT systems.
Personal attention to health, safety and environmental related aspects.

Reporting Lines and Interactions

Reports to Business Development Manager Airborne UK, with close interaction with other teams across the Airborne group in the UK and the Netherlands . Also you will have interaction with General Manager AUK, Managing Director and Senior engineers for technical guidance and development.
Job requirements
Education
At least a Bachelors in Mechanical, Aerospace or Materials Engineering or other relevant degree / qualification
Work experience
Knowledge of composite materials, process and manufacturing processes engineering and/or automation a bonus
Internship / experience within an industrial environment desirable but not essential
Experience in an industrial environment in a technical or commercial role desirable but not mandatory
Behavioural
High level communication skills
Leadership of teams in complex scenarios
Comfortable holding technical conversations with professionals from a wide variety of backgrounds
Interest in commercial activities, relationship building, networking and public speaking. 
Ability to manage internal stakeholders at all levels to achieve objectives. 
Values alternative and multidisciplined viewpoints, academic advice and the importance of professional networking 
Ability to advise and influence people at multiple levels of business
Other
UK / EU driving license
Right to work in UK required.
What we offer
Working as a junior commercial project engineer at Airborne will give you the opportunity to rapidly develop your career and skills in engineering and business development, build your network and travel the world.

We offer you a rewarding job in an inspiring environment with like-minded and talented colleagues. You will become part of our agile and exciting company where innovation, quality and creativity are key to meet our company goals.
We will give you the opportunity for personal and professional growth, by additional training, on the job training and coaching. This additional training includes learning from experts within engineering fields including composite design, stressing, materials and process and automation engineering, project management training and mentoring from highly experienced sales and business development professionals, tailored to your career goals.

Furthermore, we offer:
Opportunities to travel and work internationally
Support in working towards Engineering Chartership
Hybrid working, can be based out of UK office (Lambourn, West Berks) or the Netherlands (The Hague)